Delivering a comprehensive service is a pivotal element in our corporate philosophy, this is why we support you through every step of the process. Working in collaboration we remain as a partner at your side from the initial design of your application, through to the production of samples/prototypes, and finally during assembly and maintenance of the finished products.
Our service teams are staffed with precisely the expert contacts you need, irrespective of whether you have questions concerning
a product or your order – and even if you need a technician on site.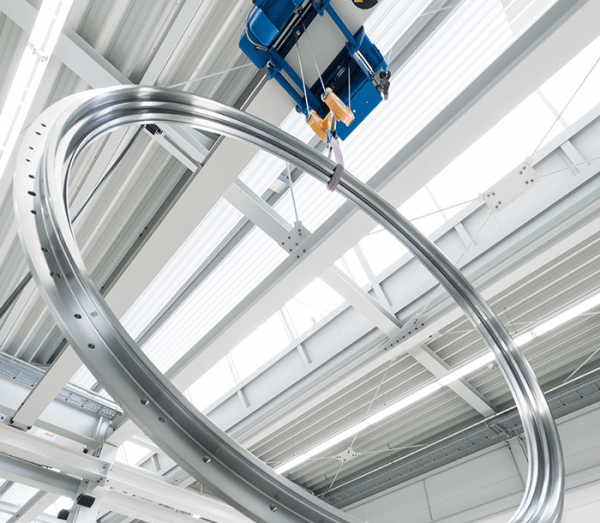 Sample Parts
Sample parts and prototypes allow you to conduct exhaustive tests to acquire the solutions you need, and also enable optimisation of the finished product. When dealing with customised solutions, we complete extensive testing based precisely on your specifications of the bearings and Linear Systems that are designed specifically for your application.
On request, we will provide you with comprehensive test logs
and documentation of each product, in which we guarantee adherence to the respective specification.
We would be pleased to send a staff member from the office responsible for your location, ready to provide assistance even before initial planning of sample parts, or to organize an in-house demonstration to present the Franke products.
Customer Training
Our experts hold free training courses to teach you everything you need to know about Wire Race Bearings and Linear Systems; they are glad to show you ways of boosting the efficiency of your machines and systems.
Training courses are held either in our customer and training center in Aalen, or directly on your premises. We are pleased to arrange individual appointments.