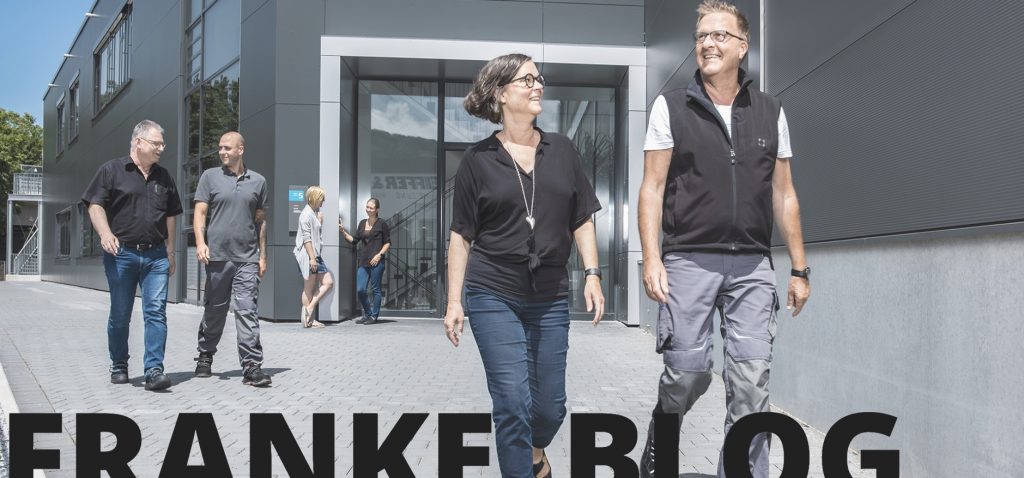 Staying up to date with Franke UK
Keep Staying up to date with Franke UK, NEW Product Releases, News, Events, Guest Speakers and Online Webinars…
Remember to keep Staying up to date with Franke UK, Read our first blog post about our specialist linear bearings and the different types of linear systems we offer. Going into depth with people who know their stuff about products in the industry, learn more, understand or even be introduced to a diffrerent world of automation products. Starting with our linear rails, assemblies and systems.
Lets Talk Linear
Linear Bearing Experts talk Specialist Franke Bearings
Lets Talk Linear
Franke design and manufacture specialist bearings to quality customers. Franke Linear Systems are based on the tried and tested Franke Principle of 4-point contact. The patented system of guided rollers, moves the rollers and raceways smoothly and seamlessly. Franke Alluminium linear systems are…
Rotary Run Down
Rotary Specialists explain what's what with the Franke products
Rotary Run Down
Frustrated with trying to fit conventional bearings into your application? Franke wire race bearings offer maximum design freedom, without compromising precision or load capacity. Mating structures can be designed in a variety of lightweight materials and perfectly…
Our website is solely based on Franke UK however if you want to know more about Franke international, head over to our German HQ website and read up some more about what we supply, where our other agencies are based, how many employees our company has and any other information you want to find.